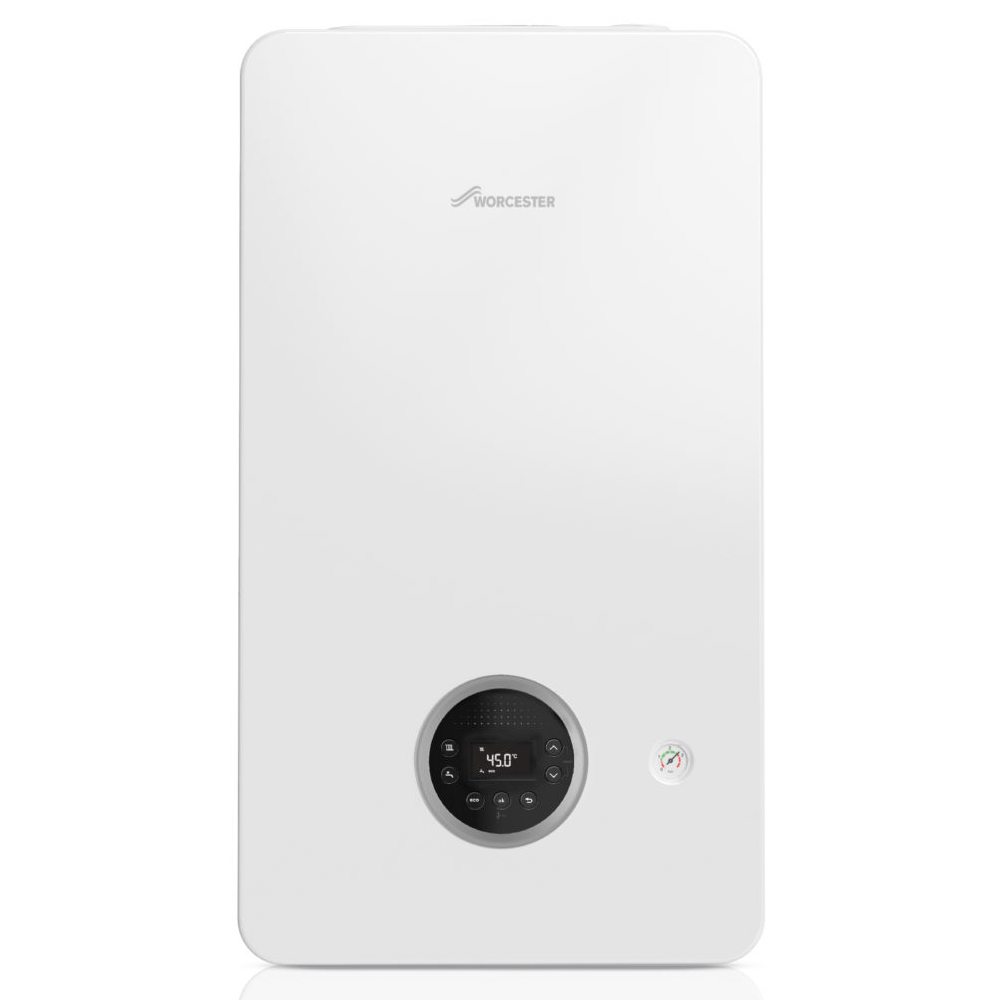 Marc Turley Boiler Services specialises in the installation of all gas appliances.
With over 20 years experience working in the gas industry (including 8 years working for one of the biggest UK energy companies), we have a wealth of experience with the installation of gas appliances.
We are passionate about providing a great installation at a competitive price for customers in the Monmouthshire, Herefordshire and Gloucestershire areas.
If you are experiencing problems or you have simply decided it's time to upgrade your system, we are always happy to visit and discuss the best solution with you.
If the right solution is to replace your aging boiler or central heating system, we are here to discuss your requirements and help you choose the best appliance for the job.
We will give you a detailed free quotation for any work that is proposed and you will always be given honest and straightforward advice.
Following completion of the work, we will register the installation with the Gas Safe Register and will arrange the Building Regulation Notification certificate that you will need to comply with legislation.
But our service does not end with completion of the installation as we very much hope that you will choose us to continue to look after your new gas boiler, keeping it safe and efficient throughout its lifetime.
If you need help, please call us on 01600 460358 or 07481 139213 or send us an email at marcturleyboilerservices@gmail.com to arrange a visit.